Marine Component Industry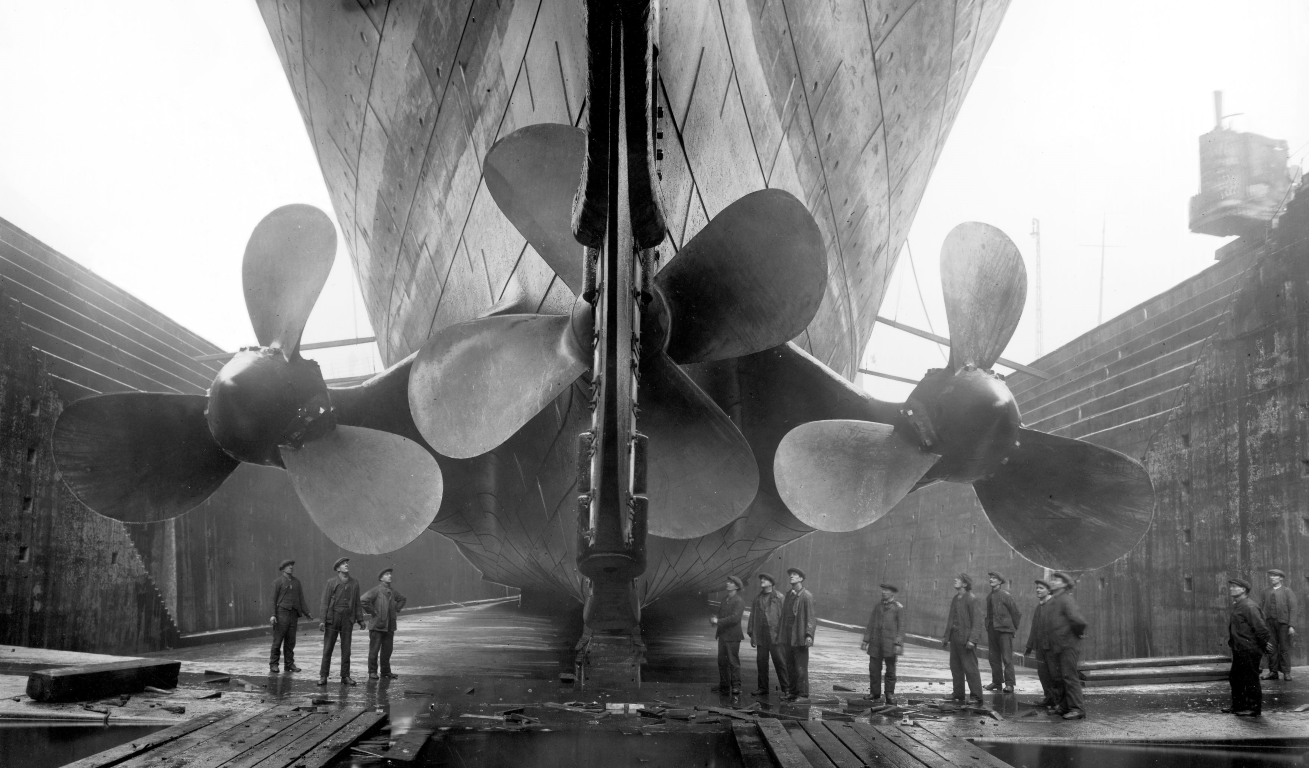 CFS is located in the coast of Georgia, in the southeast U.S. and has served many local marine shops and marinas. With many boats dedicated to service industry, there is constant need for regular maintenance and emergency repairs.
We have many experienced personnel that carry trade from previous military and maritime interaction that bring a wealth of knowledge to our group and you!
Line boring the main prop shaft bearing journals, to leveling motor bases before assembly, we can assist.
Ask our dedicated staff if we can assist you today!