Come see CFS in Houston, at HRSG Forum!

THERE'S ONLY ONE HRSG FORUM WITH BOB ANDERSON!
THERE'S ONLY ONE BOB ANDERSON, THE INDUSTRY ICON WHO BRINGS THE RIGHT SPEAKERS AND THE RIGHT TOPICS, WITH LIVELY DISCUSSION AND NETWORKING.

MARCH 5-7...HOUSTON...HRSG FORUM with Bob Anderson

You won't find a better educational experience, with 20 hours of CEU* available. You'll learn from industry leaders with a global perspective, and network with operations people ready to share their experience and knowledge.

Whether you operate new, advanced HRSGs for power generation, or work with older, smaller units, you'll find content that helps you succeed. Says one 2017 attendee: "I know HRSGs, but this is where I get the practical information I need."

2017 attendees have good things to say about the forum, including the desire for even more technical content and discussion. So, the 2018 features MORE of everything, with the addition of a 3rd full day.

We can install high-level CCTV systems, access control systems, security gates, and life safety systems for small, medium, and large commercial and industrial clients.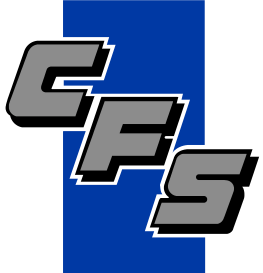 Contributors: CFS Sales Team