Visit CFS at 20th Annual Electric Power Expo!!
Established in 1998, ELECTRIC POWER Conference & Exhibition is an event supporting power generation. We believe in the education, training and development of power professionals, power plant employees, students, and solution providers to continue to advance this sector of the industry. With the support of POWER magazine, an advisory board comprised of individuals from all facets of power generation, and leading industry experts, our conference is known in the industry as the best place to meet, network and gain knowledge and insights on the pressing issues affecting power generation while staying current on regulations, policies, safety and best practices in an ever-changing industry.

POWER magazine is the official publication of ELECTRIC POWER. POWER provides the most important business operations and legal and regulatory news, as well as operations and maintenance information, for the power generation industry. Established in 1882, it is dedicated to providing its global audience with exclusive analysis of the latest trends, best practices, and power generation projects through several platforms, including print, digital, and in person. POWER equips generation professionals and those who support them with the resources they need to make informed decisions that power the future.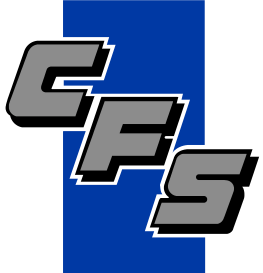 Contributors: CFS Sales Team