Visit Us at PowerGen 2016!
CFS is headed back to Orlando, and we want to see you there!
Continental Field Systems, Inc. is excited to return to Power-Gen and showcase some of our proven industry leading equipment, as well as display some of our newest developments in equipment. We have been working dilegently to bring forth new and exciting technology coupled with proven mechanical methodolgy to provide the best products and services to you, our customer!
CFS will be located in the Nuclear Power Intl section adjacent to the keynote speaker stage. We have chosen a 20' x 30' booth footprint in order to showcase as much of our resources as possible. We intend to have plenty of literature, media, and give-aways - so make sure you stop by and see us before it's all gone!
To see a mark-up copy of path to our booth, please click the image below.
To view the interactive map, and all up-to-date booth information, please click here......
Some of the intended equipment we intend to bring will include:
Our BRAND NEW CNC 3D Portable Milling Setup

Automatic Valve Welding - Black Magic

Multiple Valve Welding Machines and Mock-Ups

Stud Drilling & Boring Machines

Laser Tracking Equipment & Examples
Come meet our team! Some faces you'll see there will include:
Donnie Bischoff - Sales Manager

Keith Floyd - Senior Applications Engineer

Danny Long - Northeast Regional Sales

Glen Price - Southeast Regional Sales

Erich Christoph - Owner & President
Hope to see YOU there!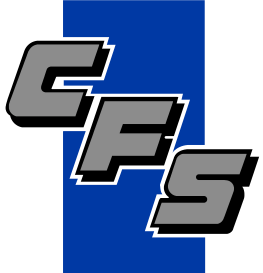 Contributors: CFS Sales Team
PAGES